Consultant and Doctor
Dr. Parth Patel
M.S. (Ophthalmology) DNB
Phaco fellowship in Shankar Netralaya (Chennai)
Done more than 10000 Cataract surgeries and more than 5000 LASIK procedures.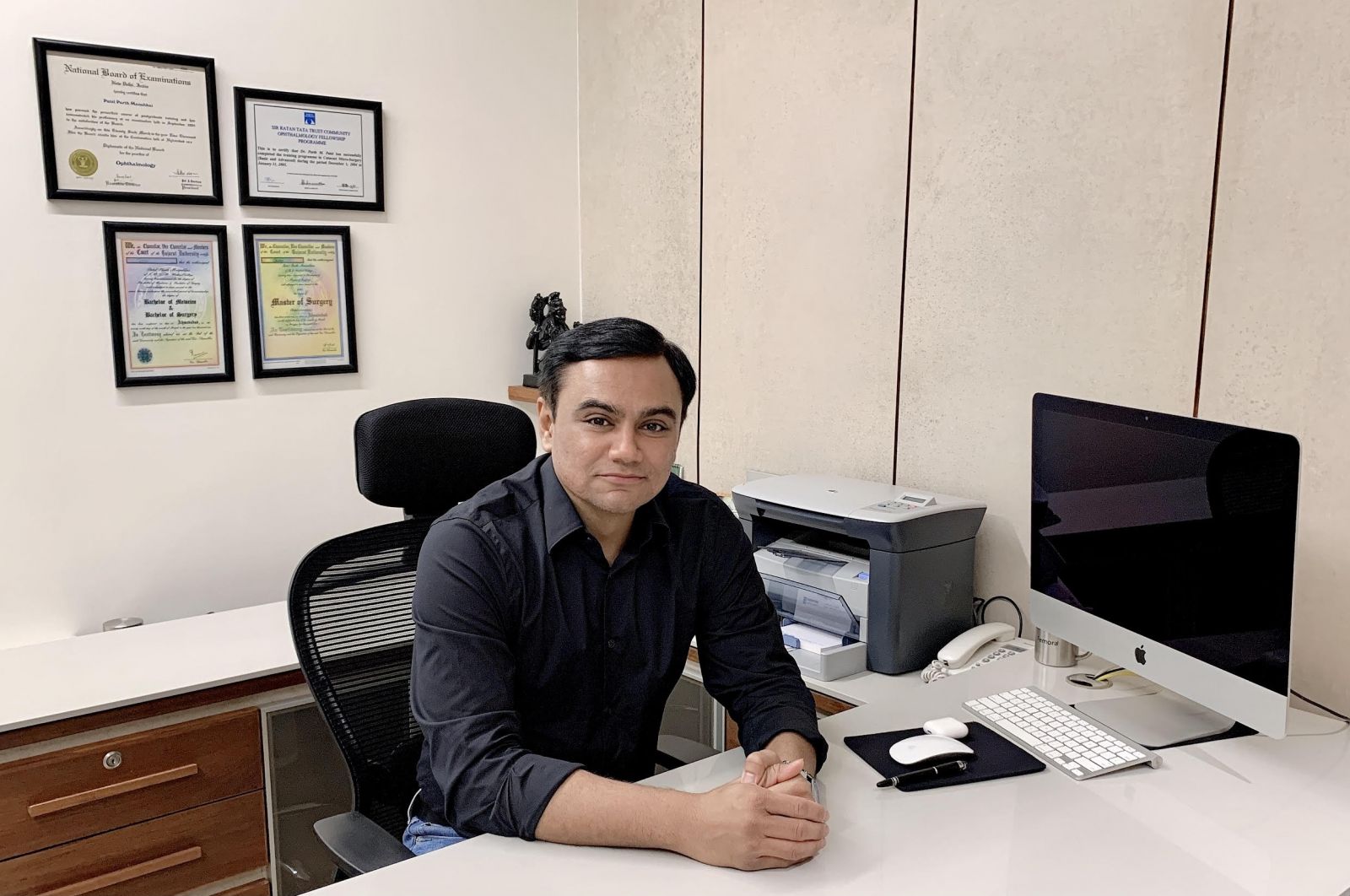 About Hospital
Established in 2005
Fully equipped CLASS 100 modular operation theater
Consulting Rooms with All modern diagnostic instruments.
Four Deluxe rooms for stay during day care procedures.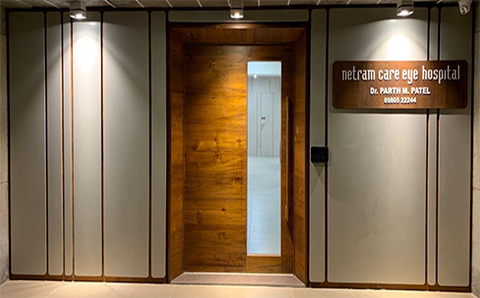 Available Facilities
Cataract Surgery (Phaco with MICS)with all premium Iols.
Refractive Surgeries at Clear View Laser Centre.
Diagnosis of Glaucoma ad Retinal Problems.
Treatment of other Eye Diseases.
Contact lens.