What is Cataract?
Clouding of normally clear Lens of the Eye.
Most Cataracts develop slowly over the course of years.
Symtoms
Main symptom is blurry vision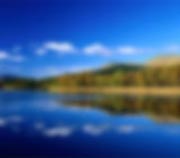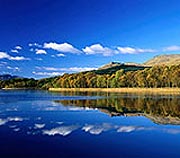 Treatment
When a cataract interferes with someone's usual activities, the cloudy lens is replaced with a clear artificial Lens i.e. IOL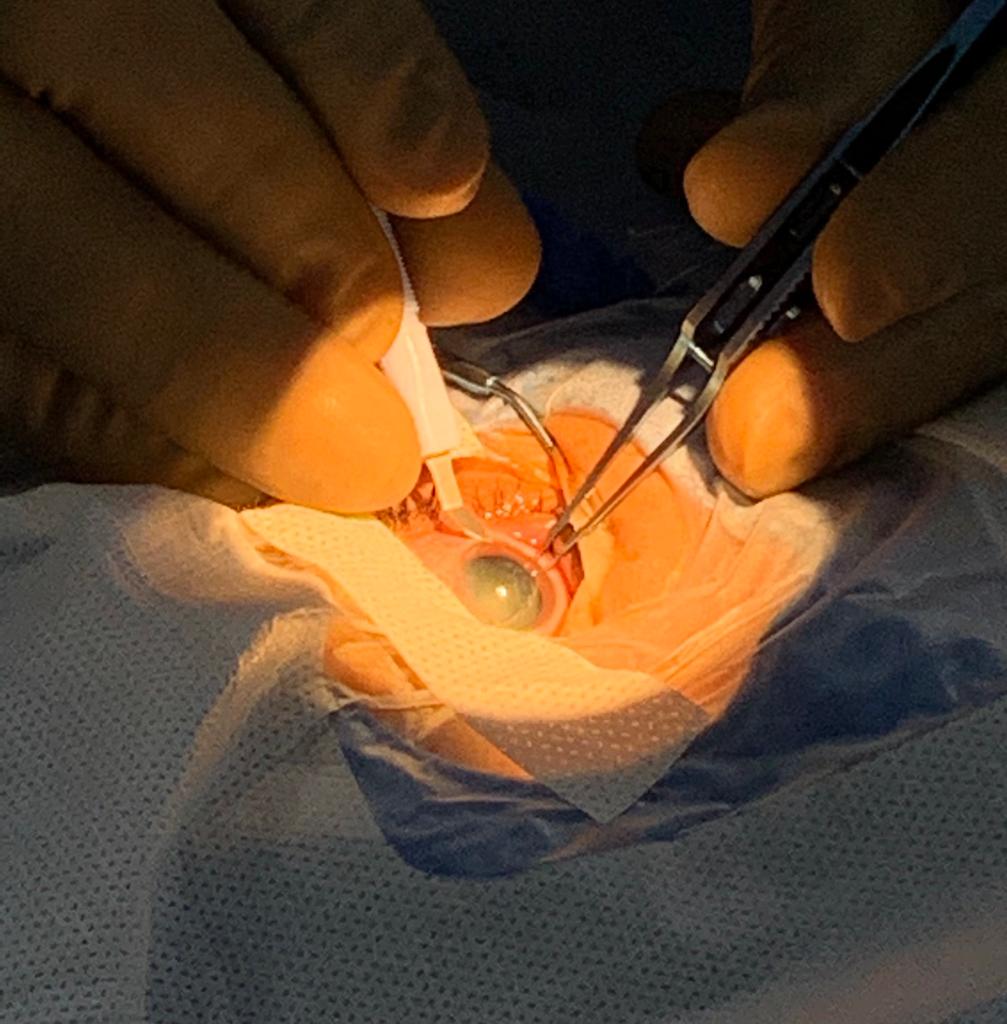 What We Provide
Latest Modulae Operation Theater with Latest equipments.
IOL Master : Most advance technology for Lens measurement.
IOL : Monofocal, Toric, Extended vision, Multifocal
Pain and dressing free operation without injection and bandage.
Microincision phaco emulcification cataract surgery.
Fastest and Safest surgery.
Fastest Recovery.